Ahead of 2023 Presidential Election which remains three weeks from now, the Muslim Media Watch Group of Nigeria has again called on Security Agencies to fine-tune their security plans and ensure that they are combat ready to dislodge and arrest on-the-s pot trouble makers that might attempt to or commit any crime during the Election.

In a Press Statement issued today by the National Coordinator of the Group Mal. Ibrahim Abdullahi stated that as Political Parties and their candidates strategise on how to win elections, Agents of destabilisation would also be at work doing some permutations to cause chaos. However, the combat readiness of the Security Agencies would thwart the efforts of those agents.
The role of Mass Media on the-spot-reportage of facts and not fiction would enable Security Agents too to know how to tackle emerging problems the Group said, must ereiterated especially the fact that the Independent Electoral Commission (INEC) has no business in arresting Election violators, rather it is the duty of the Security Agents. That is why they need to be properly briefed so as to do their jobs creditably.
The Muslim Watch Group of Nigeria specifically charged the Police, the NSCDC officials and the Army to from now on reinforce the INEC Offices across the Federation with heavily armed Security men to forestall any attack on them as results of all the Elections would pass through them.
It finally appealed to Religious Leaders of all faiths to help the Nation with intensive prayers for the success of this year's General Elections.
NEW NAIRA NOTES COLLECTION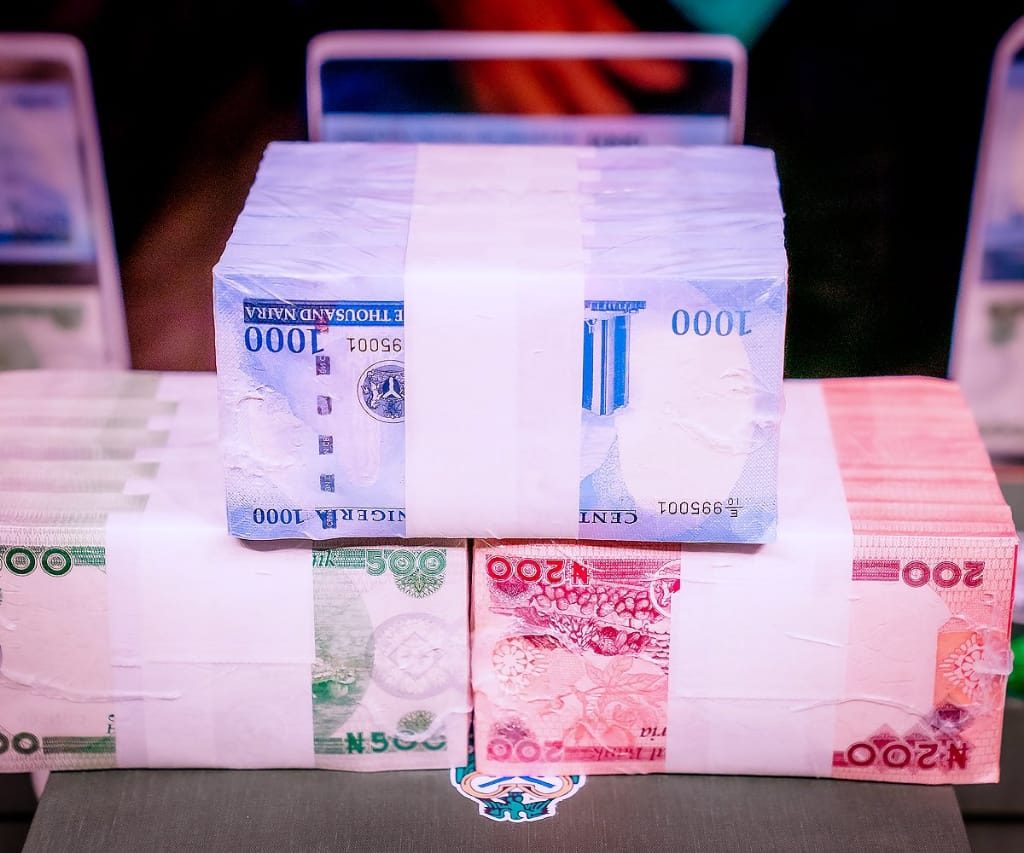 On the new Naira notes collection which has greatly hampered economic and social activities, the Group opined that inspite of the CBN order given since yesterday that Bank should from today start payment at the counters of maximum of Twenty Thousand Naira, the Group expressed total dismay that most Commercial Banks have not started to pay customers as at this morning, as customers still struggle for payment through the ATMs.
The Group therefore called on Bank Executives that once they received orders it should be passed down the line to ensure compliance.
It also advised CBN to ensure provision of cash sufficiently to all banks to reduce the hardship being faced by the people.
Signed
IBRAHIM ABDULLAHI, FCIPM
National Coordinator,
Muslim Media Watch Group of Nigeria (MMWG)
3rd February, 2023 CE
12th Rajab, 1444 AH